0
Visits: 2354
| Monday July 05, 2010 - 01:06:49
Largest Journalism institute in Mogadishu.

0
Visits: 2706
| Monday July 05, 2010 - 01:05:13
Three trainers from ASOJ, led by the general coordinator of the Union Mrs Yasmin Mayow today began 7 days journalism training in Hargeisa, the capital city of the republic of Somaliland.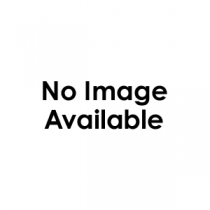 0
Visits: 2357
| Monday July 05, 2010 - 01:04:13
ASOJ will open the first journalism institute ever established in Somalia. "This is going to be a changing trend. So far 33 students haASOJ WILL OPEN JOURNALISM INSTITUTE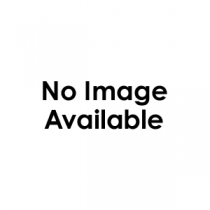 0
Visits: 2355
| Monday July 05, 2010 - 01:03:04
ASOJ is very concerned the safety of Somali Journalists arrested in Banda by The Federal Interim government based in Banda after they had returned the assessment journey in Burhakaba covering the situation there after tensions aroused.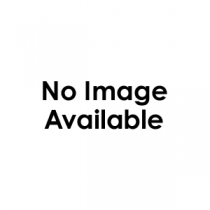 0
Visits: 2526
| Monday July 05, 2010 - 01:02:01
Associated Somali journalists (ASOJ) has declared on Saturday that it set a special board for the investigation and tracking down those who were behind the killing of the Swedish journalist who was yesterday shot dead in Tarabunka square in south of Mogadishu.